Sisters of Wisdom/ Coffee Morning / Bookclub.
A space where sisters can come together to learn and share experiences to help equip them in their journey to Allah.
The sessions take place in a relaxed environment with a short talk /book reading, after which sisters share their own thoughts and experiences. Each week we take away a practical lesson to implement and we support each other through a what's app grp through the week, in implementing that, e.g., a collective tahajjud wake up call.
The book club wis a great opportunity to meet new sisters in the community. A great way to enjoy good company, share reflections and connect with the faith. A regular reminder that while we're busy in the hustle and bustle of life, we're all on this path to the hereafter. Having sisters share the joys and struggles of the journey gives a lift and motivation to strive. It's a welcoming place to attend, share a hot drink and be in good company Alhamdulillah.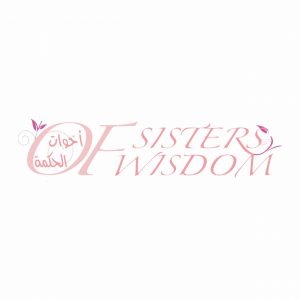 Please email us for further information on: sf@thewisdomcentre.com